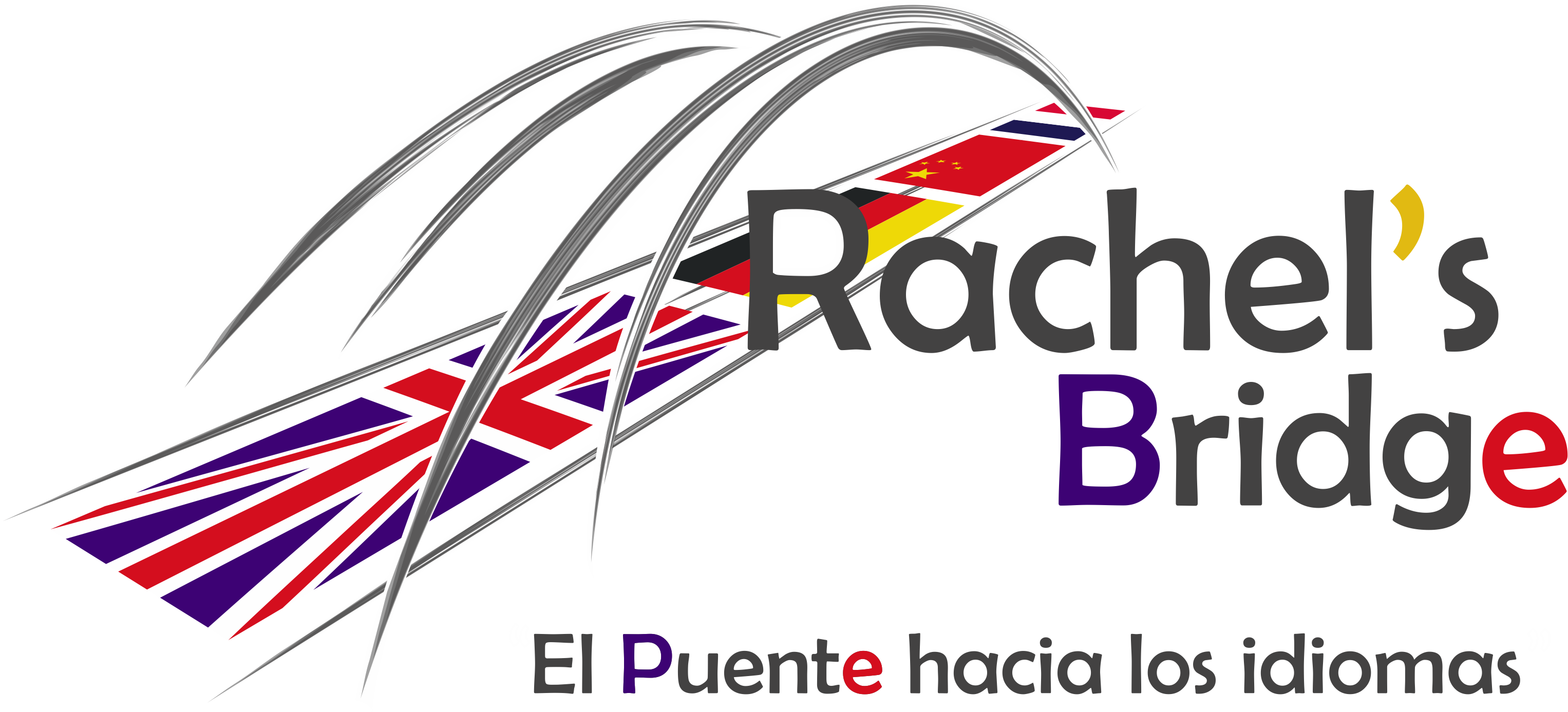 Rachel's Bridge arises from the will to break with a traditional teaching system that is focused on "too much study and little practice".

During our years abroad, We have noticed the learning system of different languages used outside our country takes more emphasis on Speaking practice, whereas theoretical study takes a second place.

We can't stand the idea that speaking other languages in our country is hard and leads to borement and failure, due to the lack of innovation and interest in our system. For that reason, We have decided to bring a new and a more current method of learning with close ties to New Technologies and based on the global need to become internationalized through the use of languages.

Our goal and commitment is our students "wherever they come from", no matter age or level, are able to communicate using the language they wish in order to be part of the Global village.

Would you like to know a new way of learning? Come and visit us.

Rachel's Bridge - Languages Academy
Paseo de Boliches, 43 - Local 1
11630 Arcos de la Frontera (Cádiz)
Telephone number: 856 000 610 - 684 45 87 01
Email: info@rachelsbridge.com